The professionals at Civil Design Inc pride themselves on providing innovative, intelligent, and timely solutions for our clients. We have decades of experience in site design and planning. In selecting a site, we aim to maximize our clients' goals while minimizing the environmental footprint we leave.
At CDI, we are committed to producing site designs that are:
Stimulating, Sustainable, Appropriate, Efficient, Conscientious
We view a site as much more than a building or a location—it is the surrounding green space; the transportation avenues to the location; the flora, fauna, and wildlife that call the area home; the neighboring land, businesses, and homes; and so much more.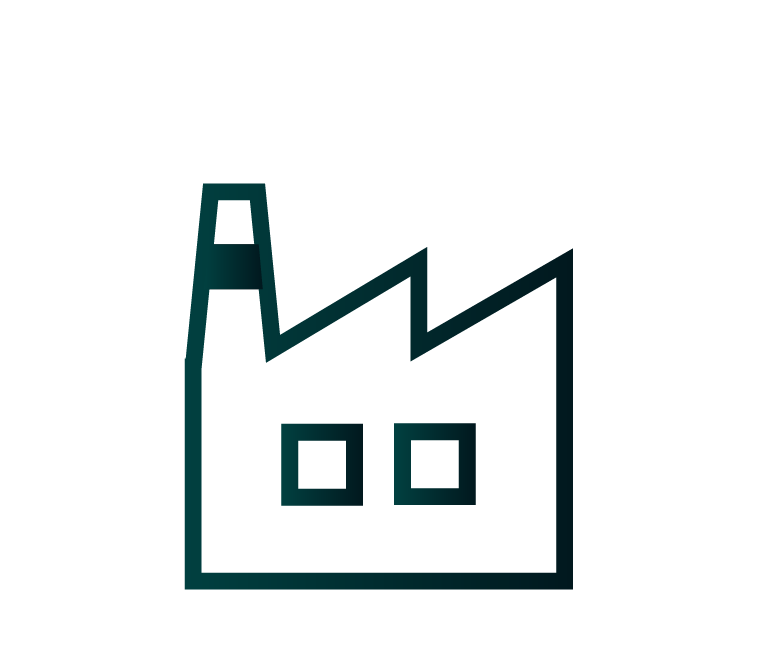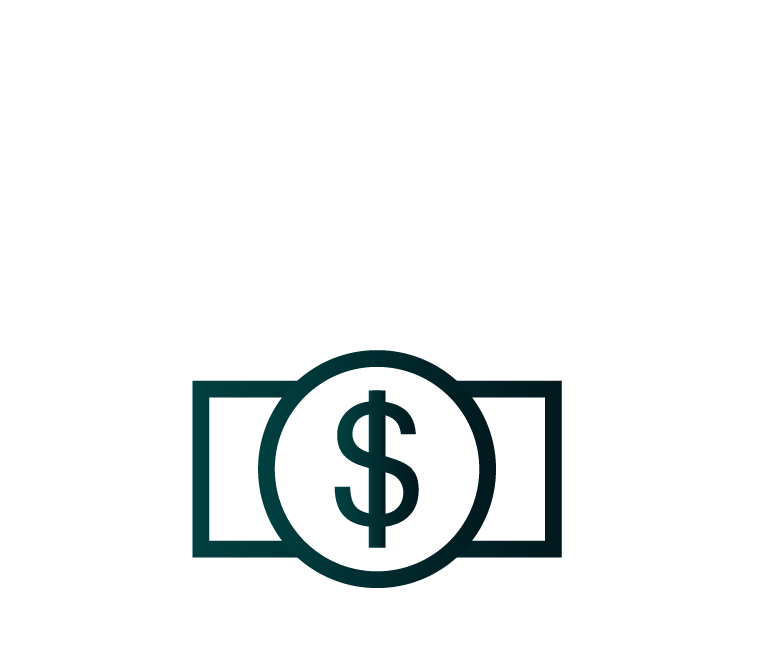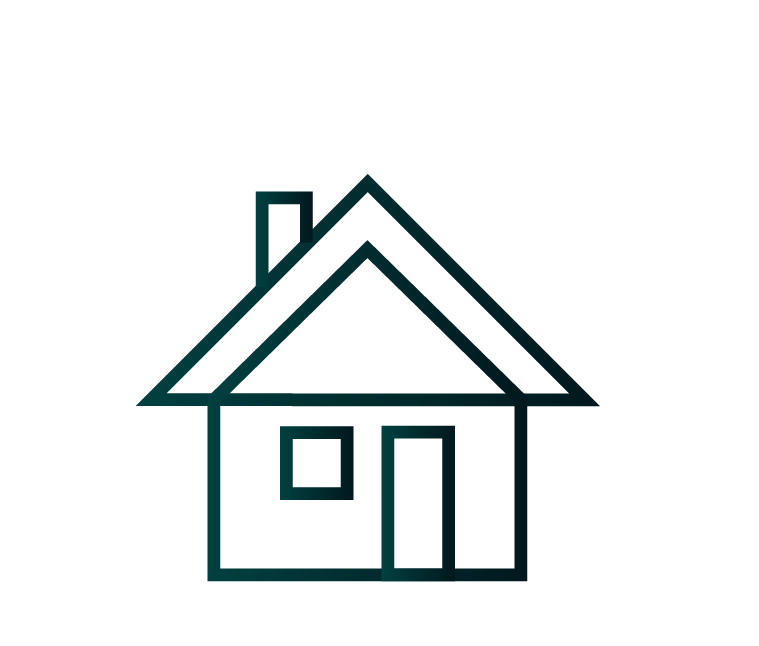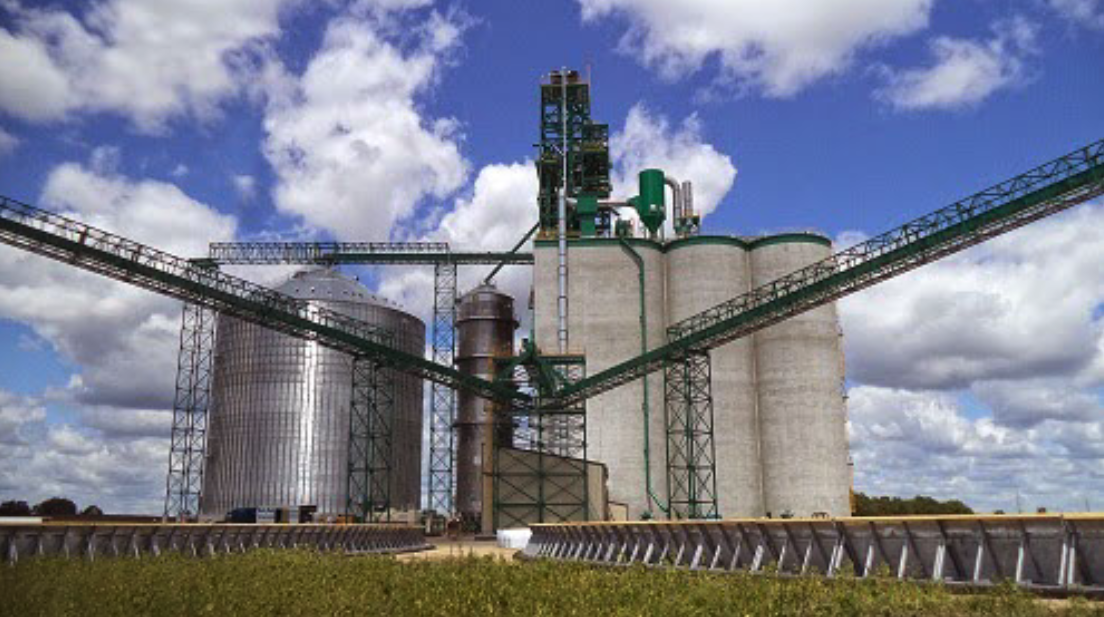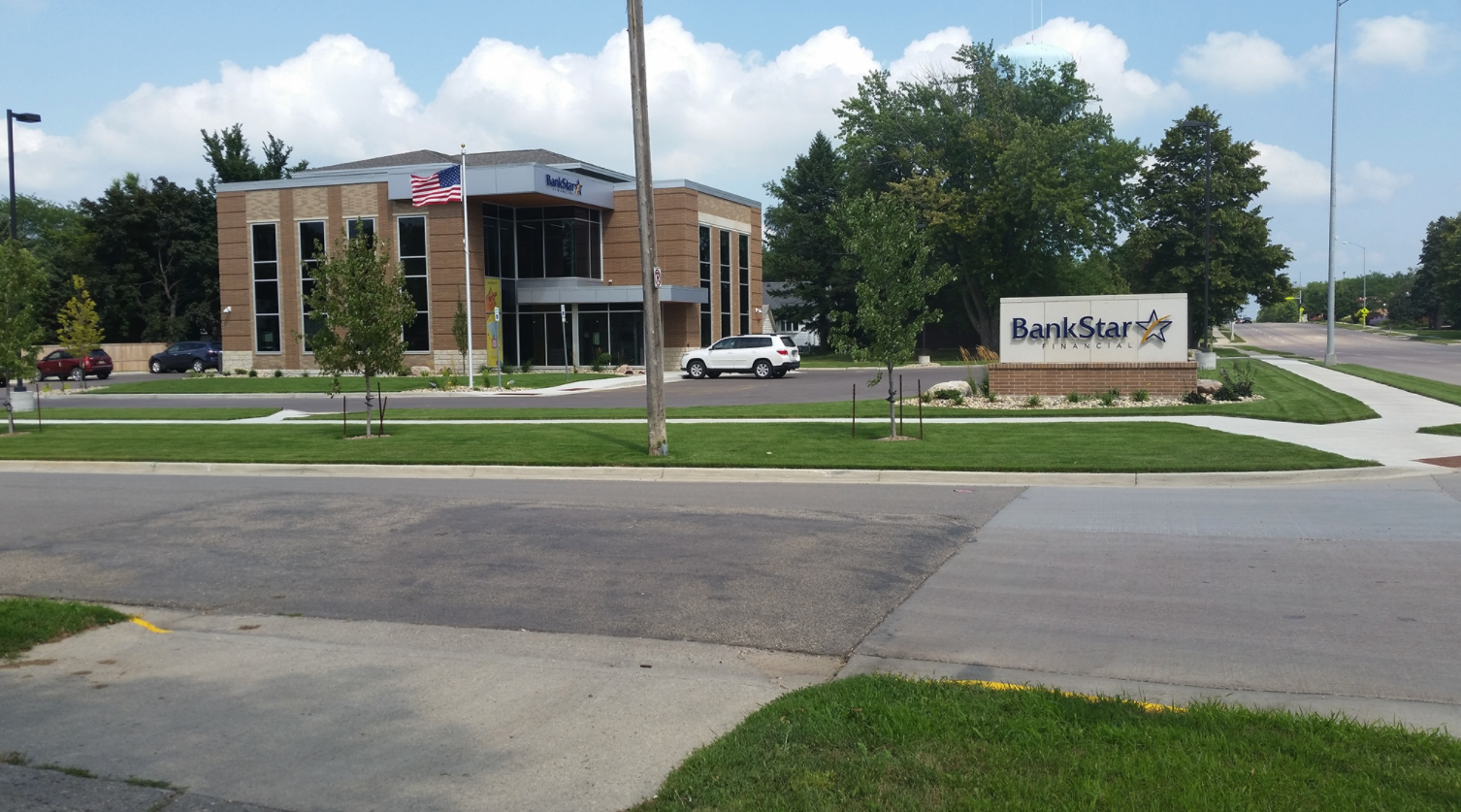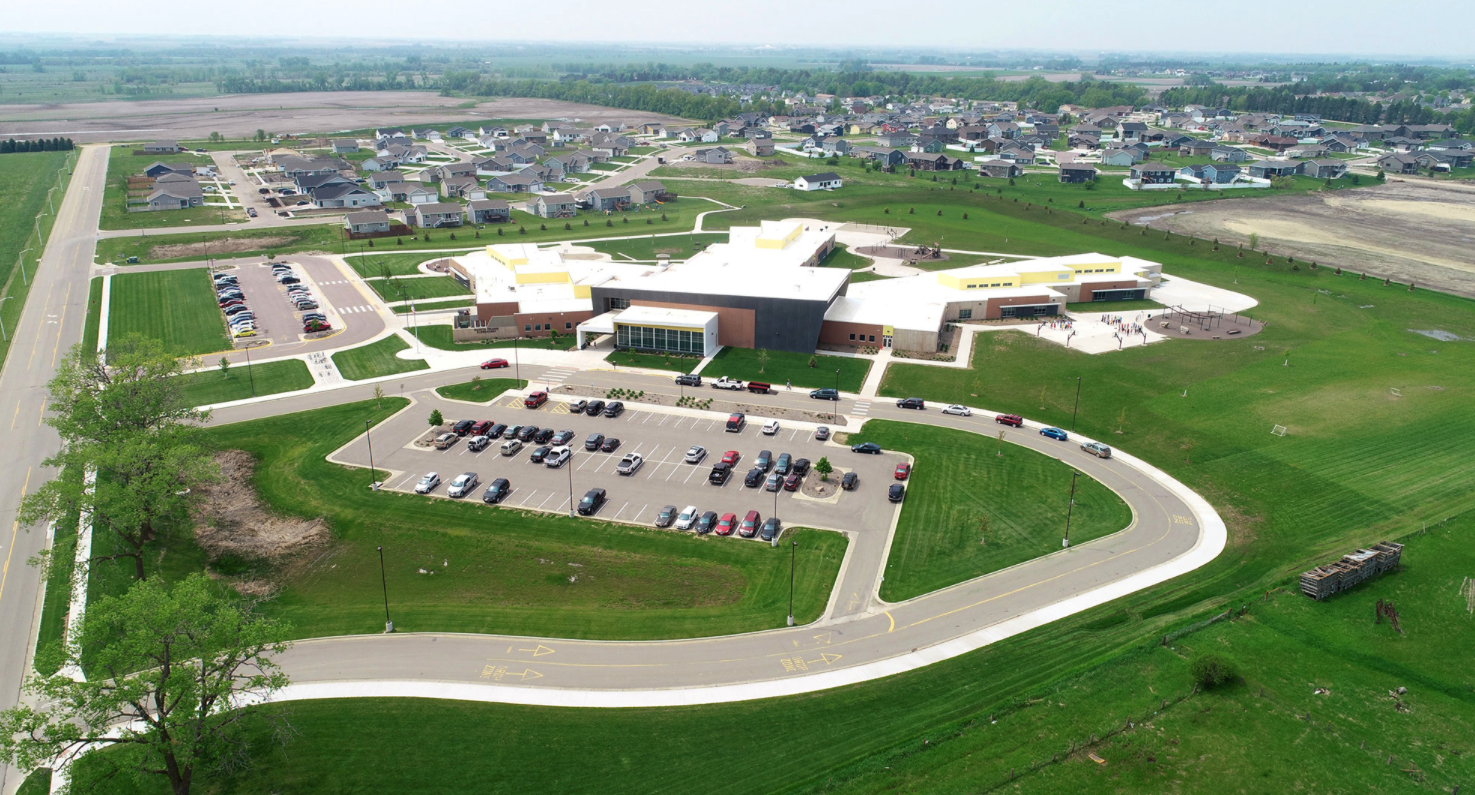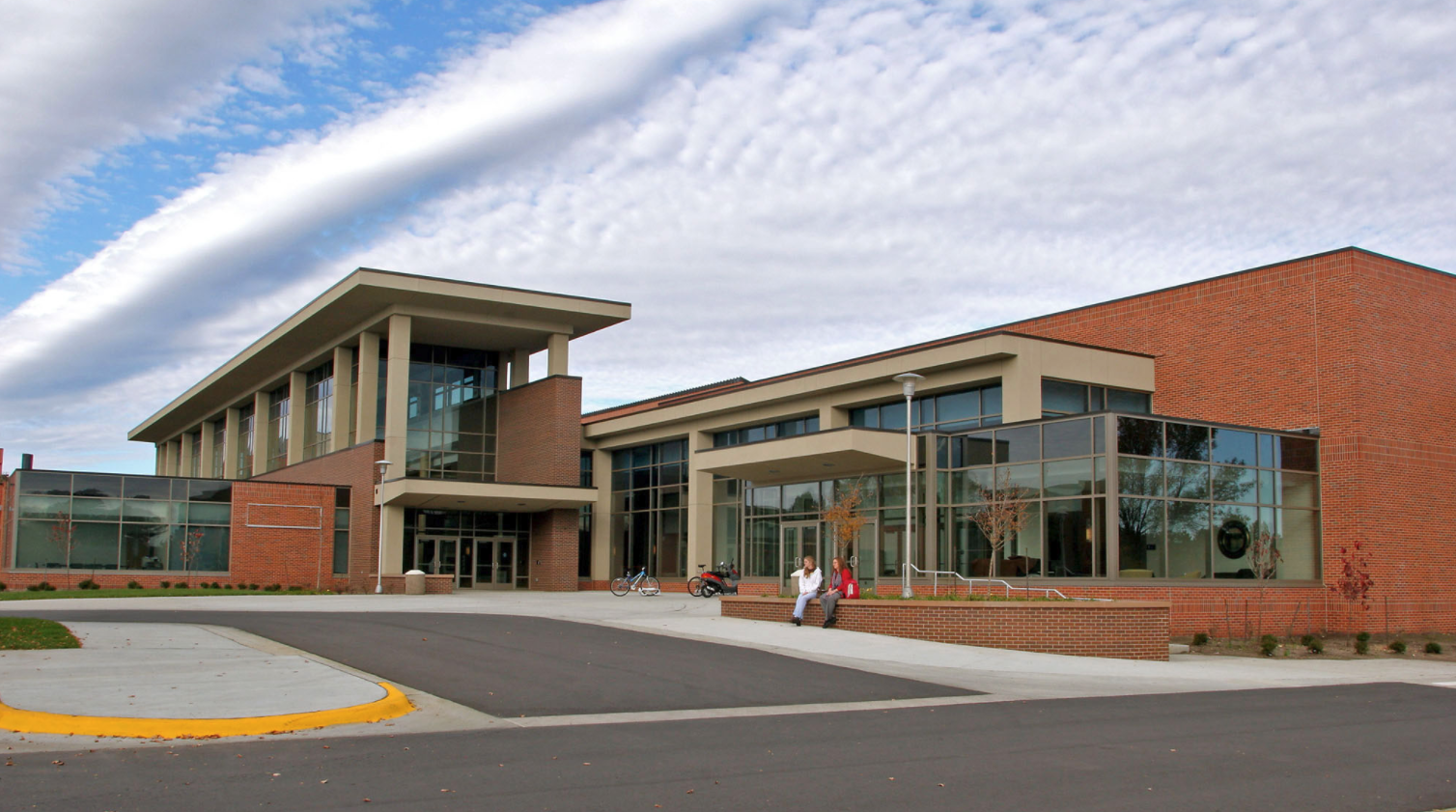 CIVIL ENGINEERING DESIGN AND LAND SURVEYING FIRM