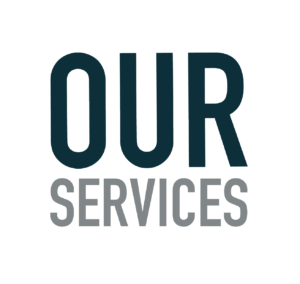 At Civil Design Inc, we're proud of our reputation as the nation's fastest growing, privately held design and engineering firm for 2008. While we are thrilled with the recognition, customer service remains our number one priority. We offer a full array of services to ensure each project is completed on time and within budget. Our goal is to exceed your expectations.
Before you break ground, CDI can study the feasibility of your project, presenting possible outcomes; budgeting considerations; impact on neighborhood, community, environment; and more. Our team can help you develop a plan for how to best address foreseeable obstacles, while keeping the focus on your project and your ultimate goal.
Once your project has begun, CDI can assist you in implementing the plan we created, as well as overseeing the construction and coordinating with multiple contractors, providing opinions on construction costs, advising you on substitutions and change orders, and much more.
If your request extends beyond our area of expertise, we have skilled professionals in fields like architecture, mechanical engineering, electrical engineering and landscape design that we work closely with and, more importantly, trust to help fill our clients' needs.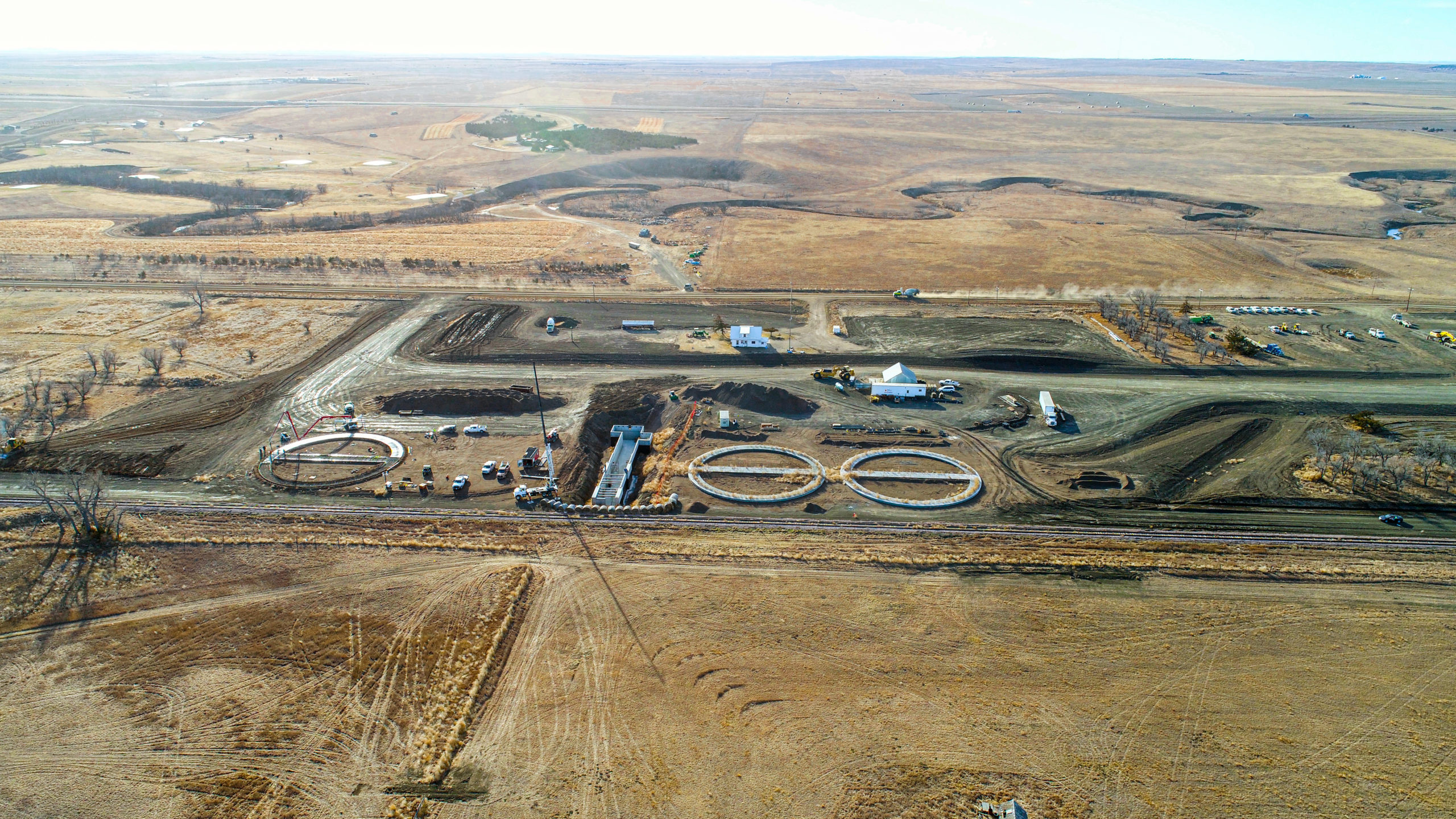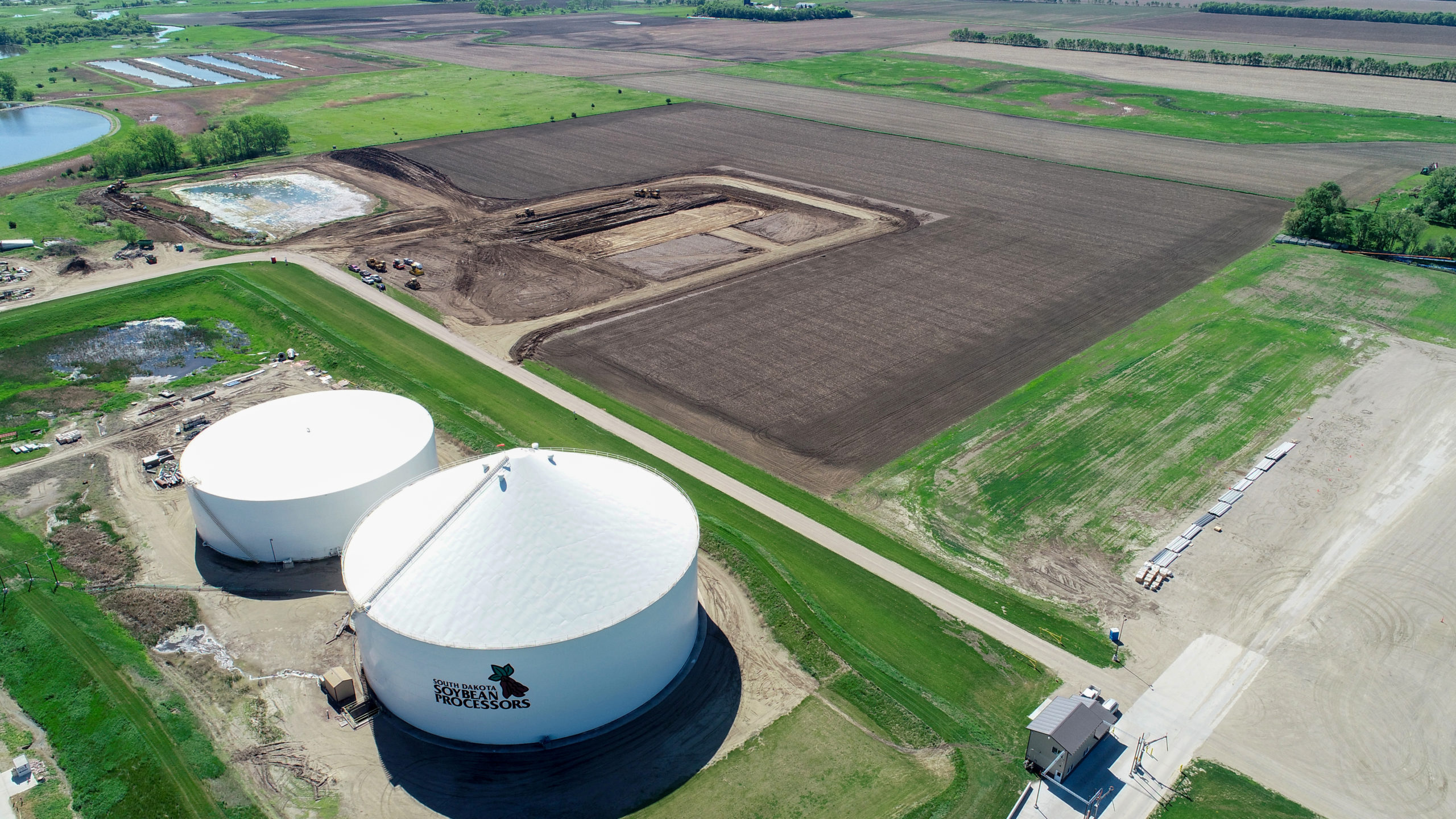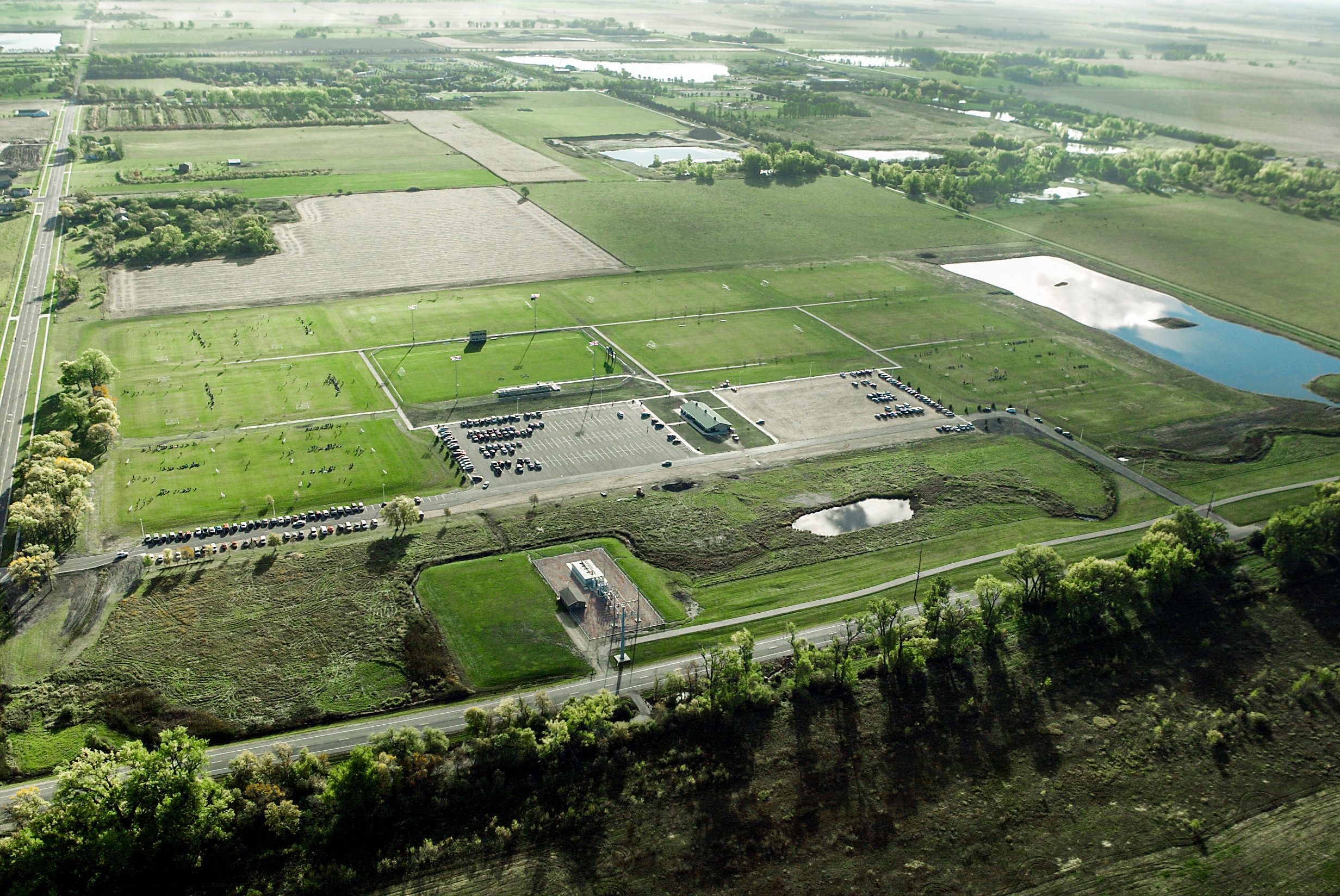 CIVIL ENGINEERING DESIGN AND LAND SURVEYING FIRM