ENVIRONMENTAL ENGINEERING
As responsible stewards of the earth, our engineers work to maximize our client's goals while minimizing the environmental footprint of projects. The professionals at CDI can study the feasibility of a project and complete the facility plan required by the jurisdictional authority (DENR, EPA, etc.) in the area, before you break ground. As the project moves through the construction stage, CDI can help you obtain the proper permits or customize a wastewater treatment plan for you.
From start to finish, CDI's environmental engineering professionals assist clients in bridging the sometimes delicate ground between commerce and the environment.
Environmental Engineering Subspecialties:
Wastewater Treatment Design, Environmental Permitting, Feasibility Studies, Facility Plans.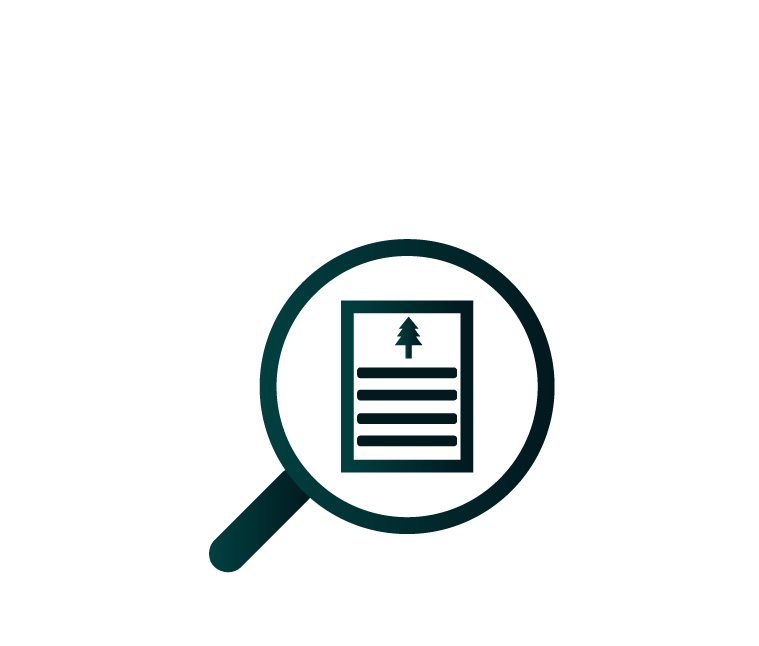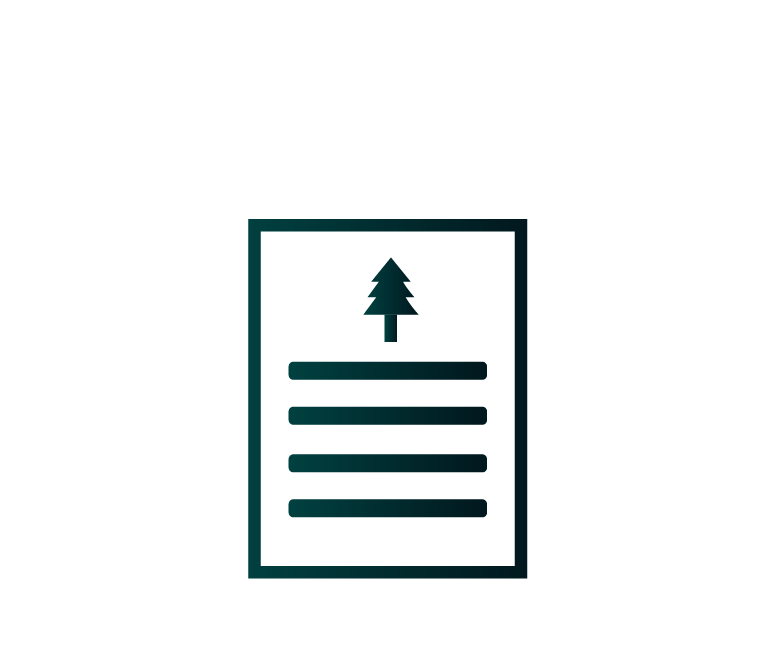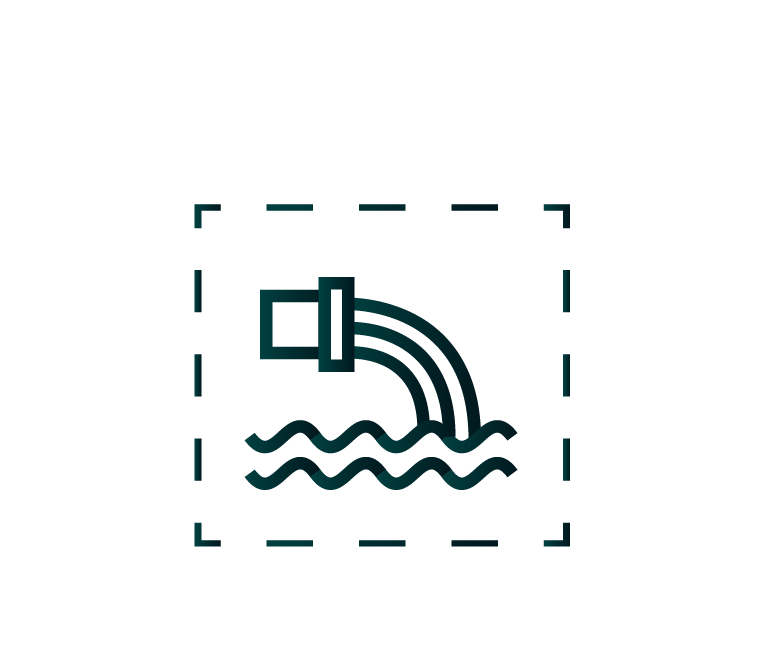 Wastewater Treatment
Design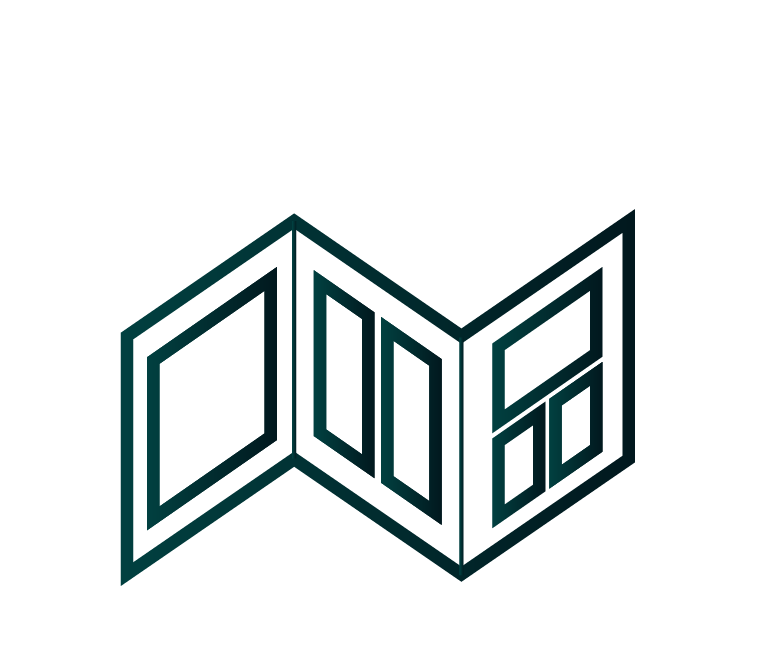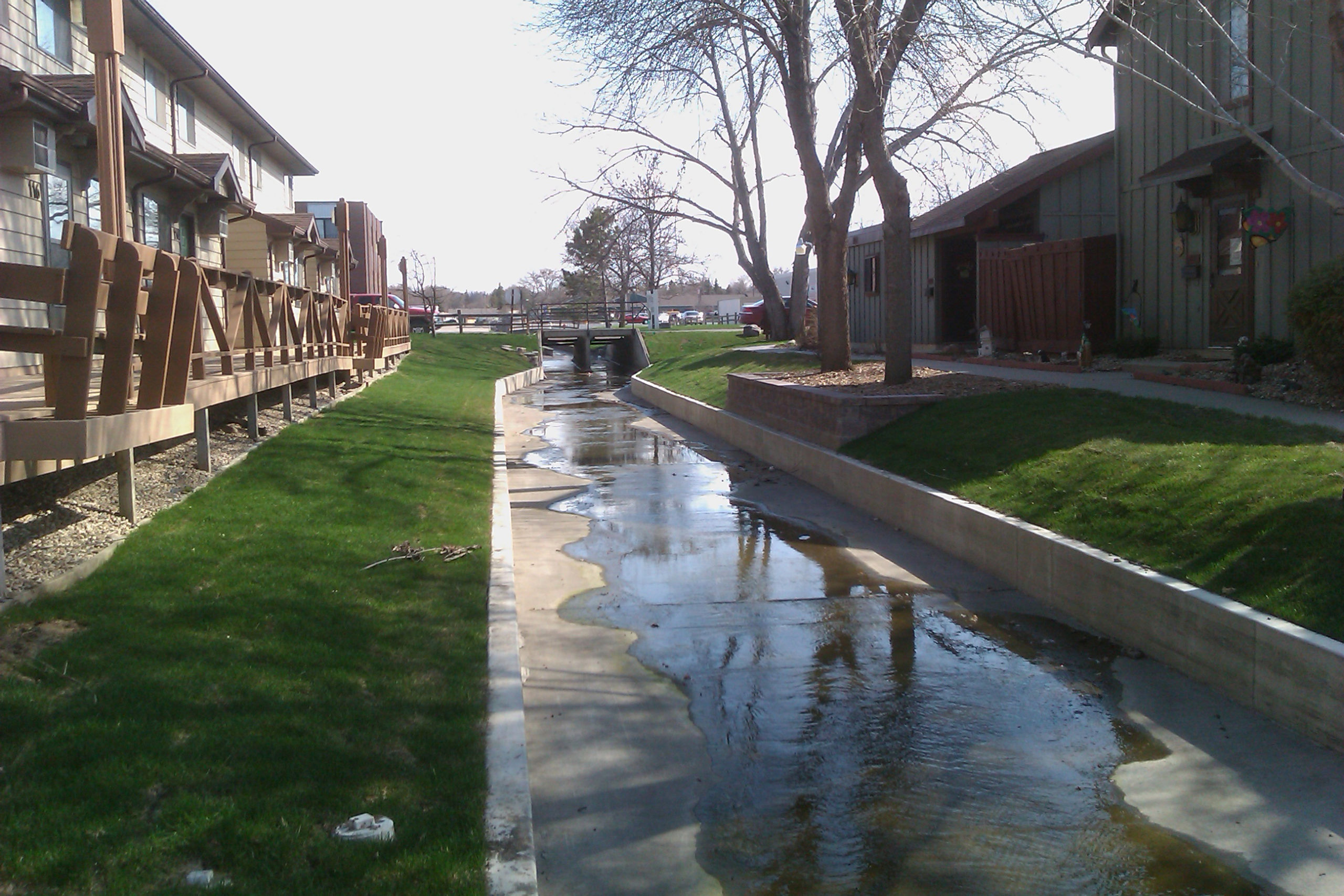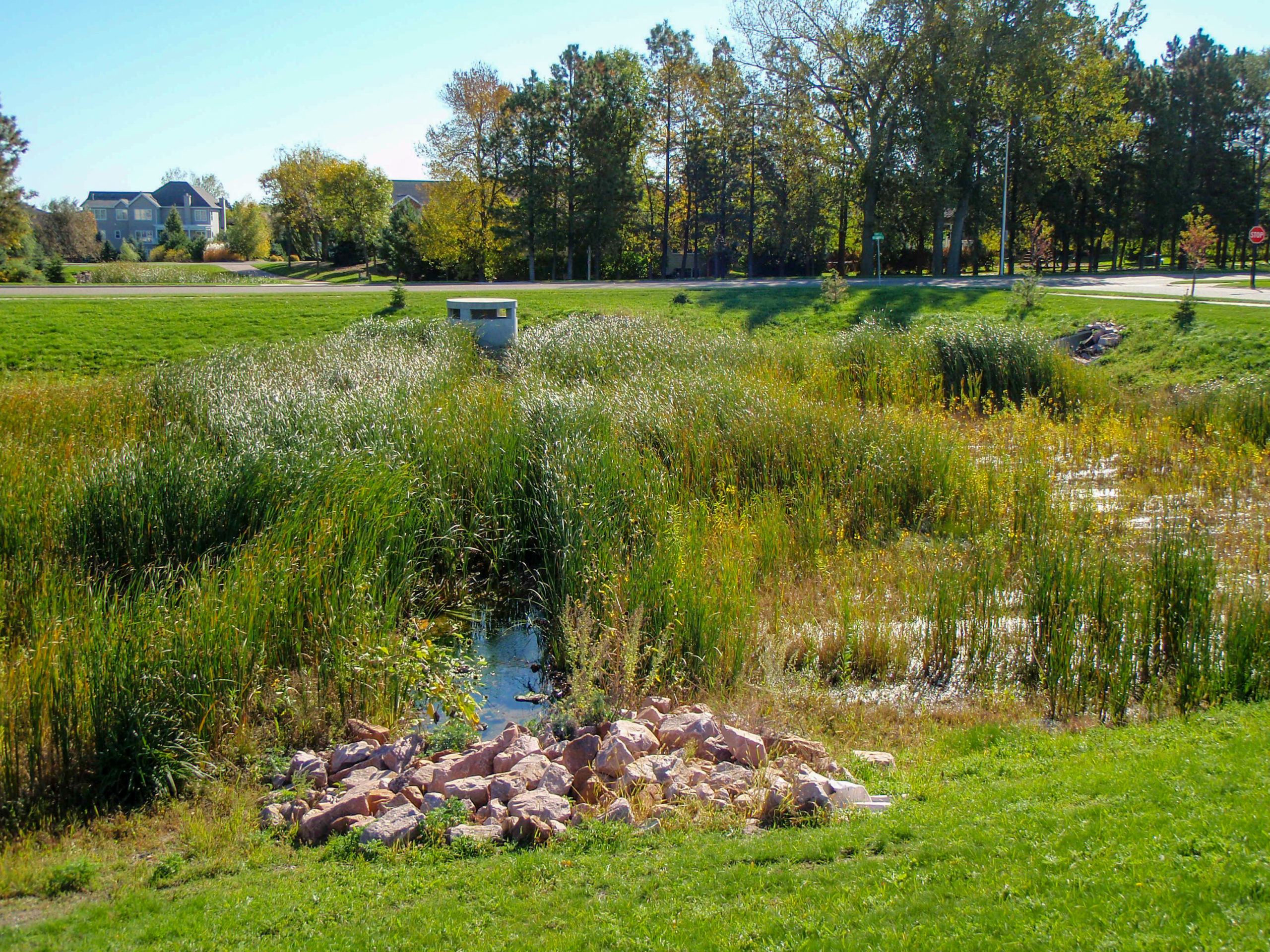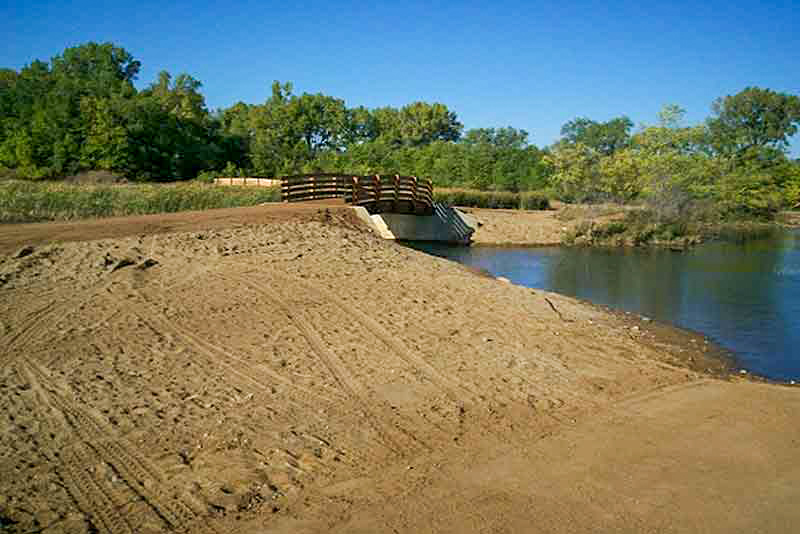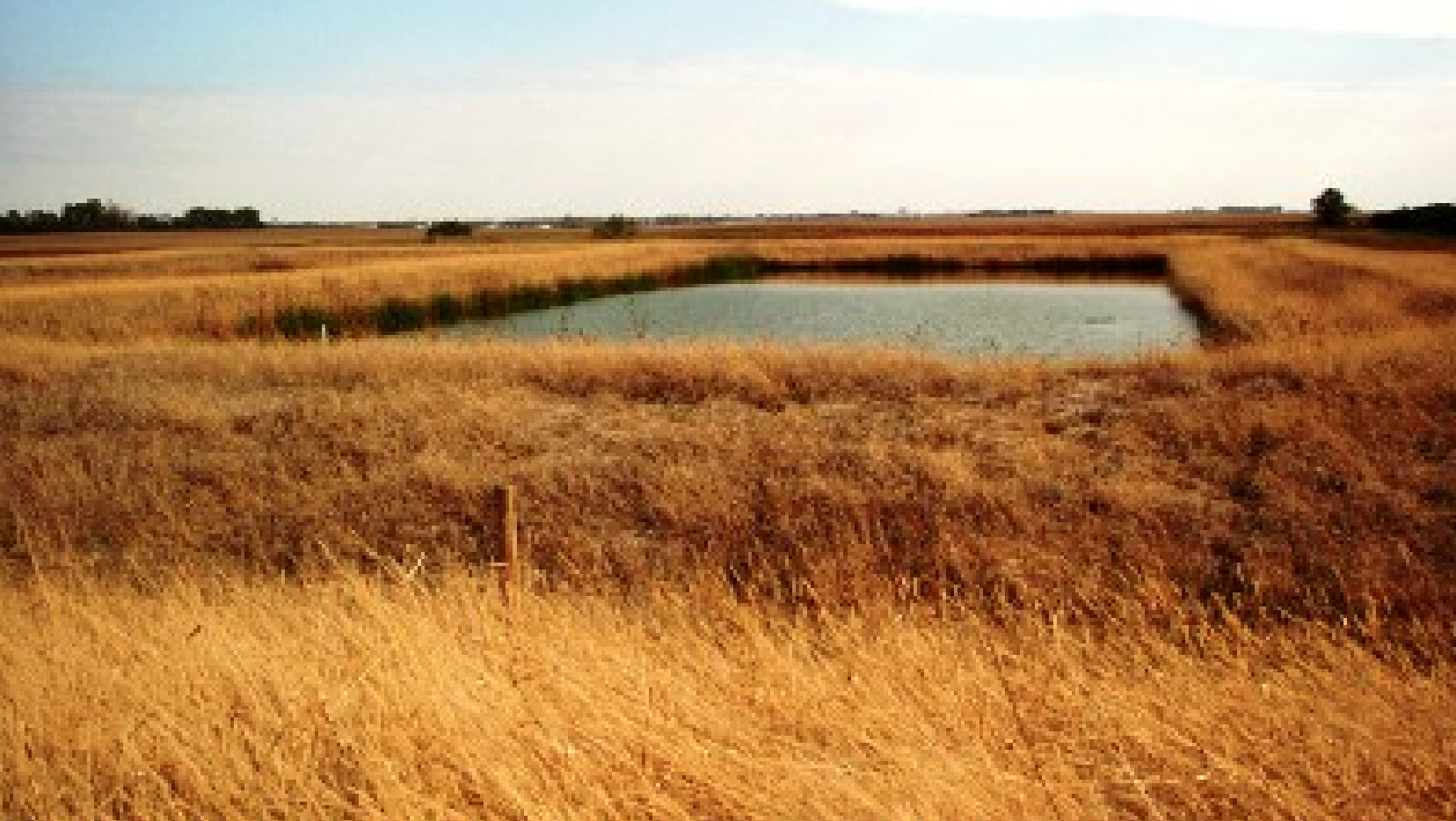 CIVIL ENGINEERING DESIGN AND LAND SURVEYING FIRM