Educated, innovative municipal engineering is paramount to a community's economic development and quality of life. At Civil Design Inc we work with cities and municipalities, rural road districts, homeowners associations, and many other administrative or governmental units. Our professional staff strives to not only address their needs today, but through research, experience, and thoughtful planning, help those entities to prepare for tomorrow.
Civil Design Inc has extensive experience in all aspects of municipal engineering; however, we believe that our job involves more than drafting drainage management  plans, and designing infrastructure. To truly improve the quality of life in communities, we must plan for people, and how those people live, work, play, and utilize the land and services today, tomorrow, and far into the future.
Civil Design Inc helps our clients assess, prioritize, and address important needs and regulatory mandates while producing efficient, enduring, and enterprising solutions.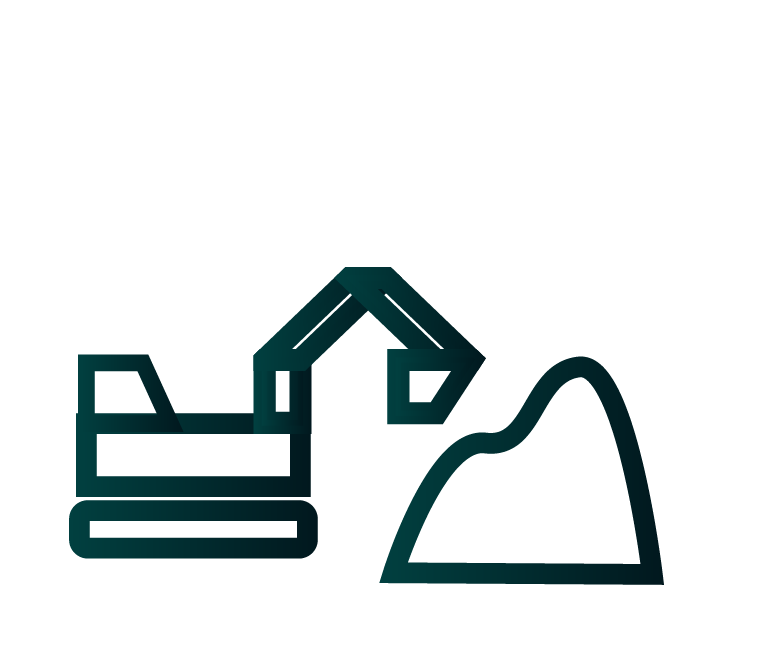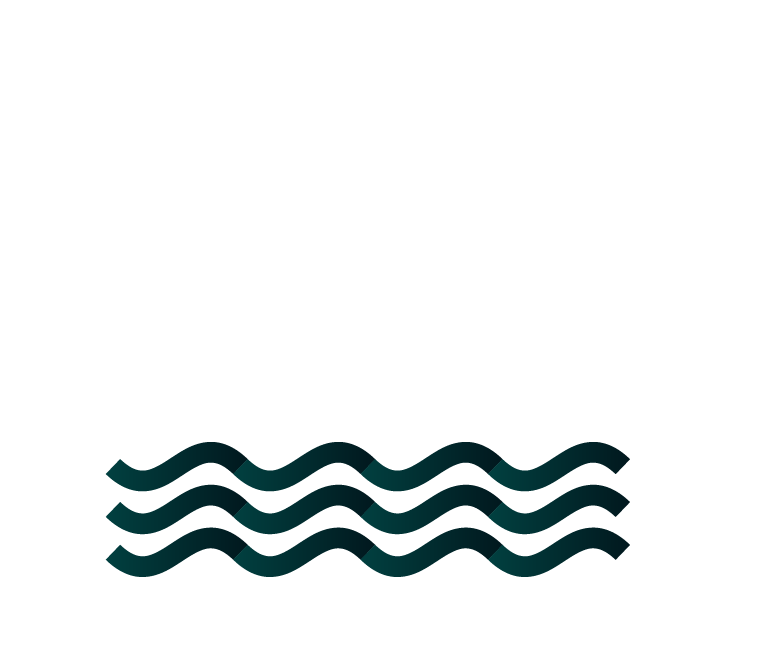 Sewer and Water
Distribution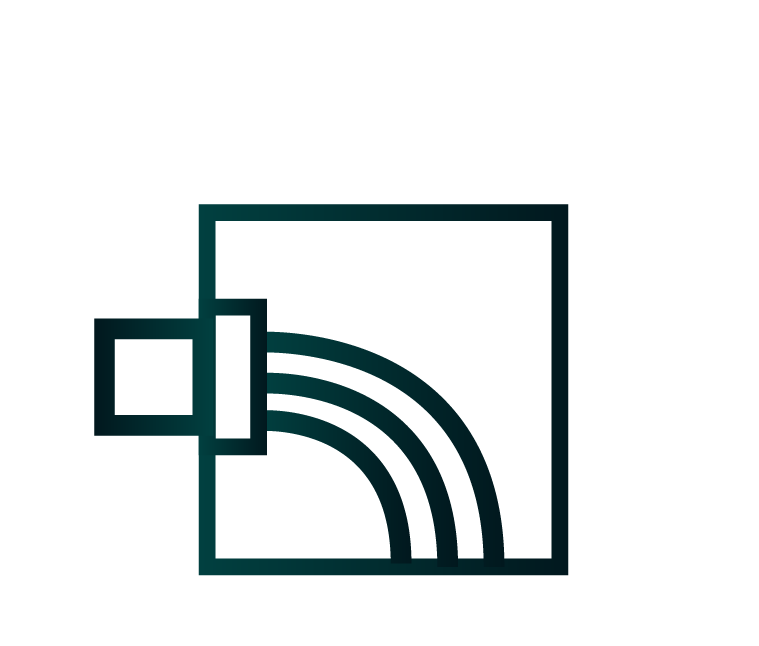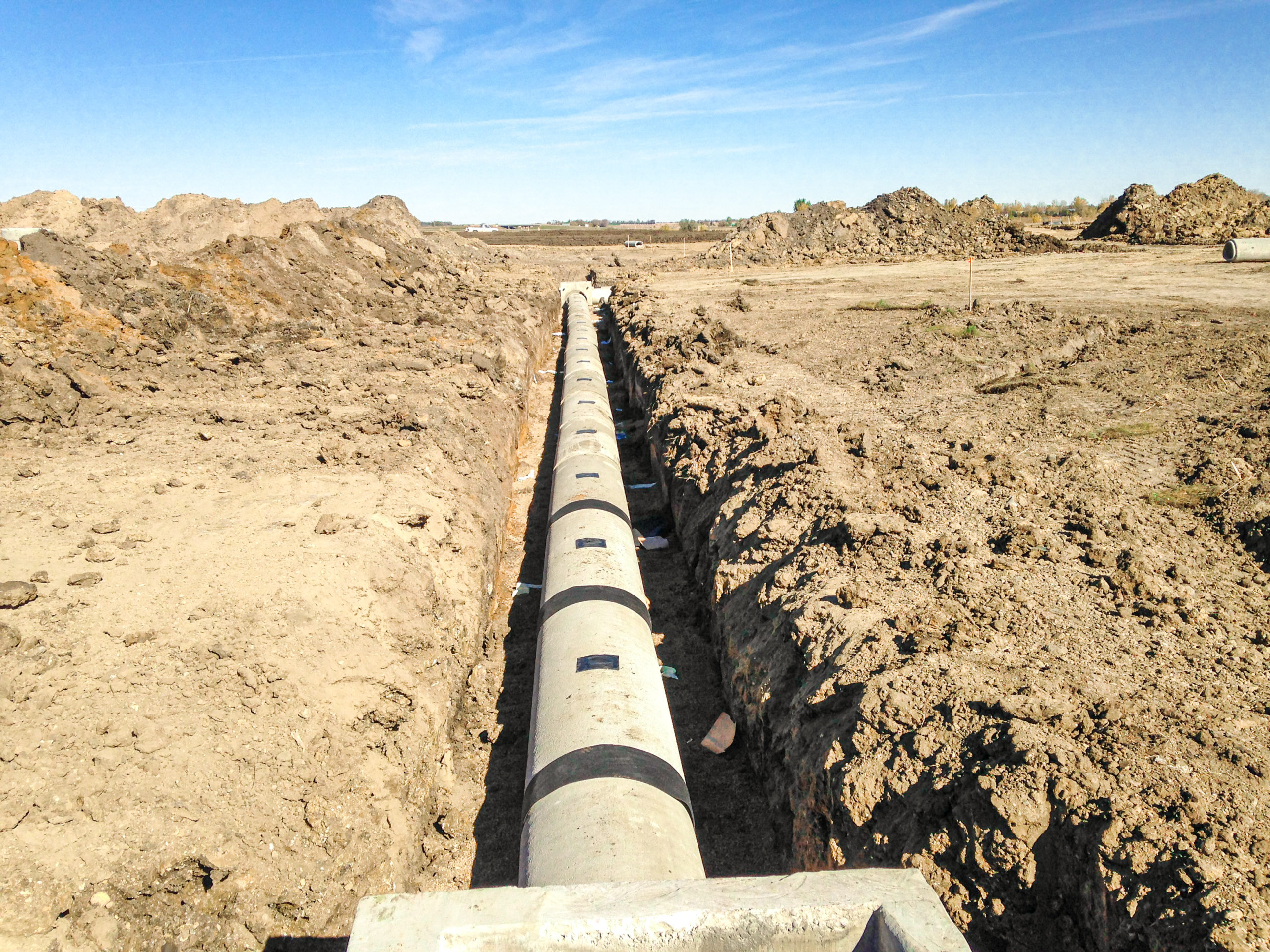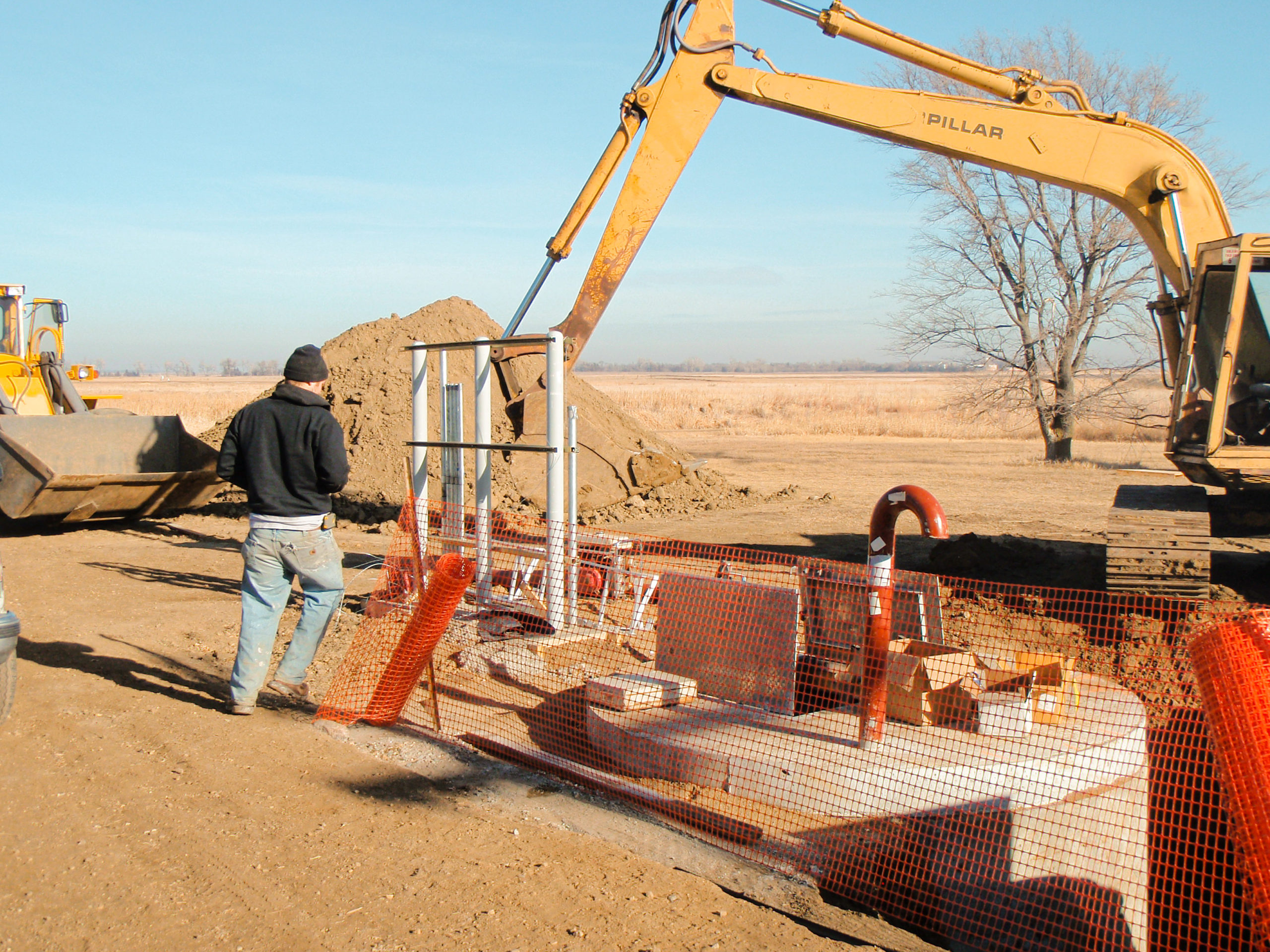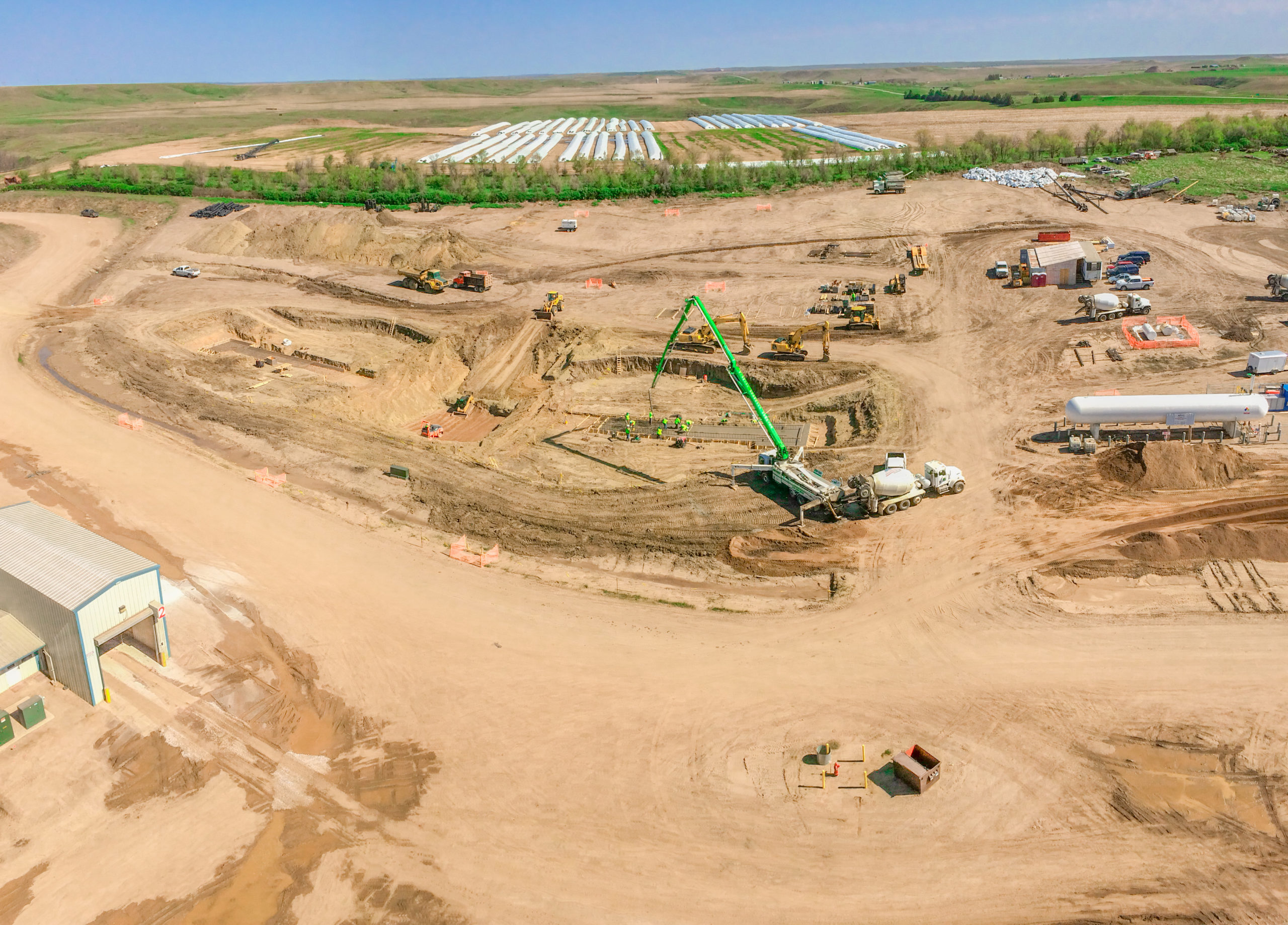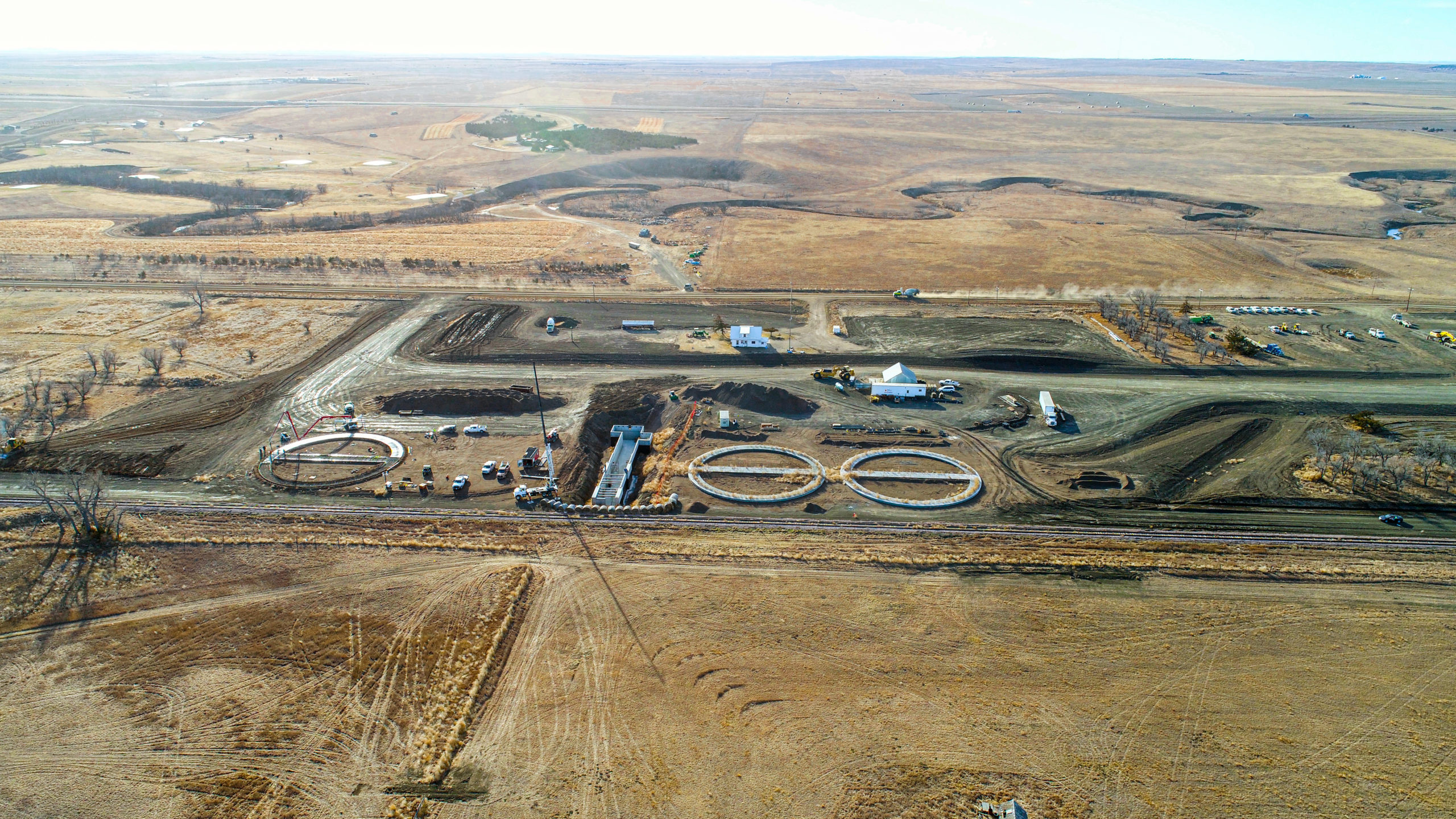 CIVIL ENGINEERING DESIGN AND LAND SURVEYING FIRM