At Civil Design Inc, we pride ourselves in being a full-service, "one-stop-shop" for all your civil engineering needs. We want your experience with us to be pleasant and hassle-free, and we believe in the power of planning and communication to successfully move your project from concept to completion.
We offer a full array of services that are completely customizable to your individual needs. Regardless of whether your project requires just our creative design services, or you need it all—from a feasibility study to project administration, and everything in between—we want you to be comfortable knowing you are working with the best professionals in the industry.
If your project requires services that extend beyond our area of expertise, we also offer many outside services. We only partner with the best in the industry, because their work is a direct reflection of our work.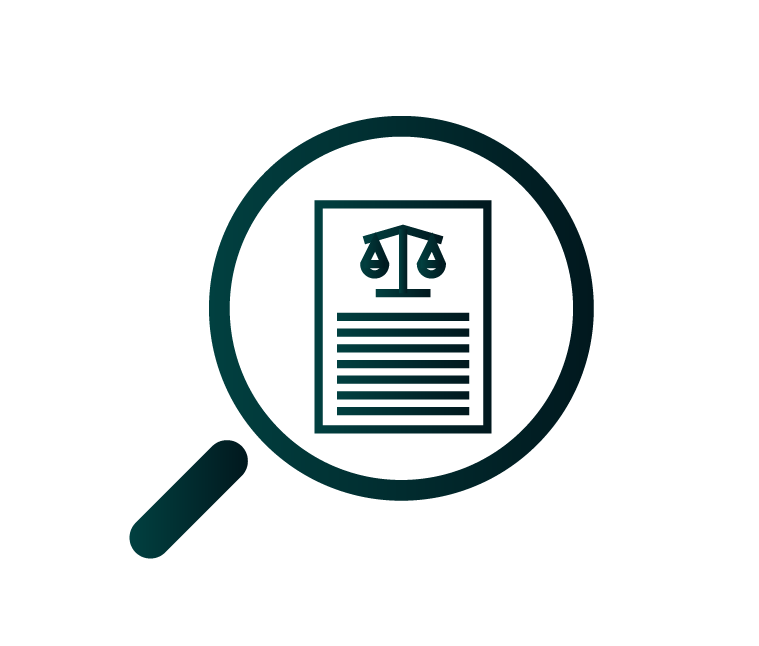 Planning/Feasibility
Studies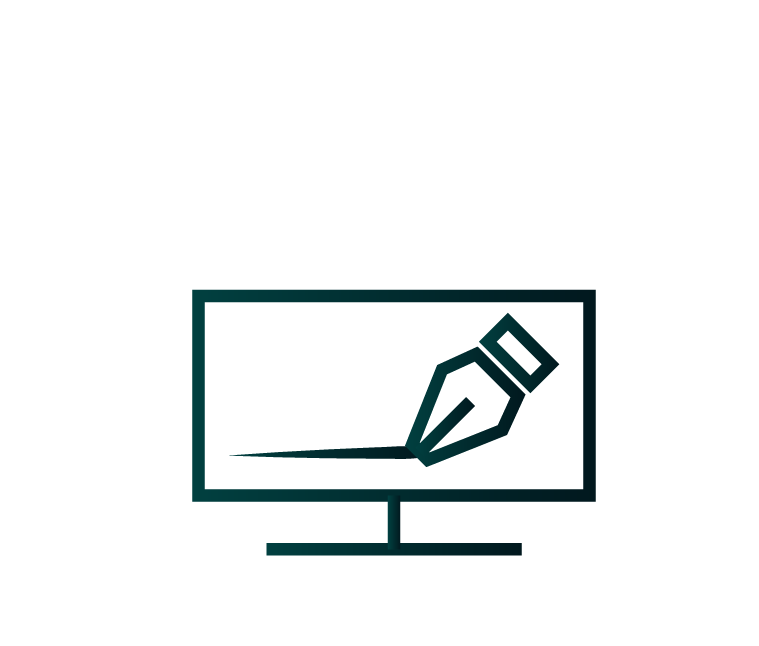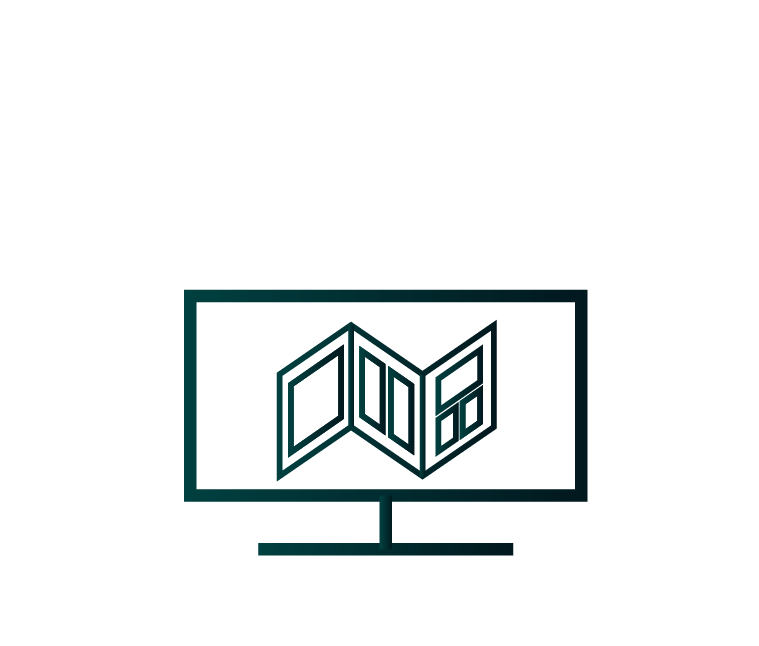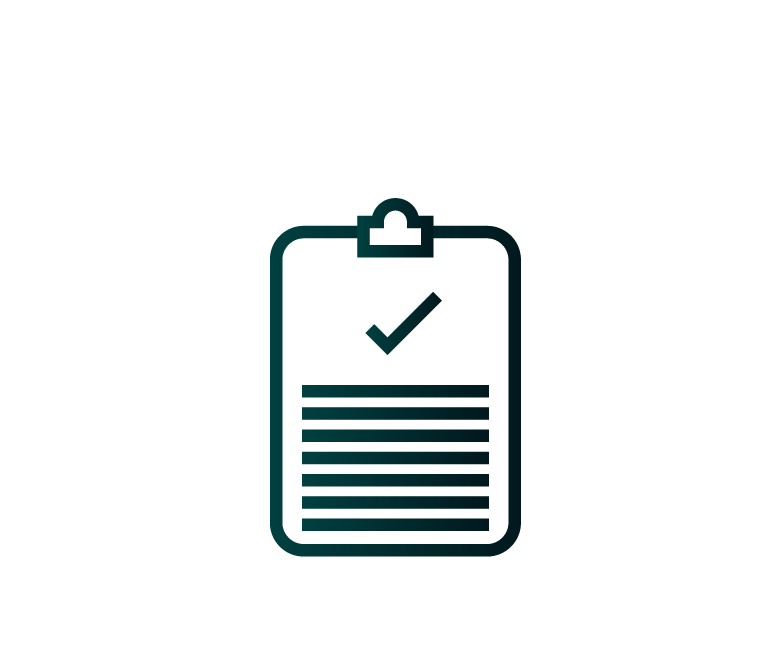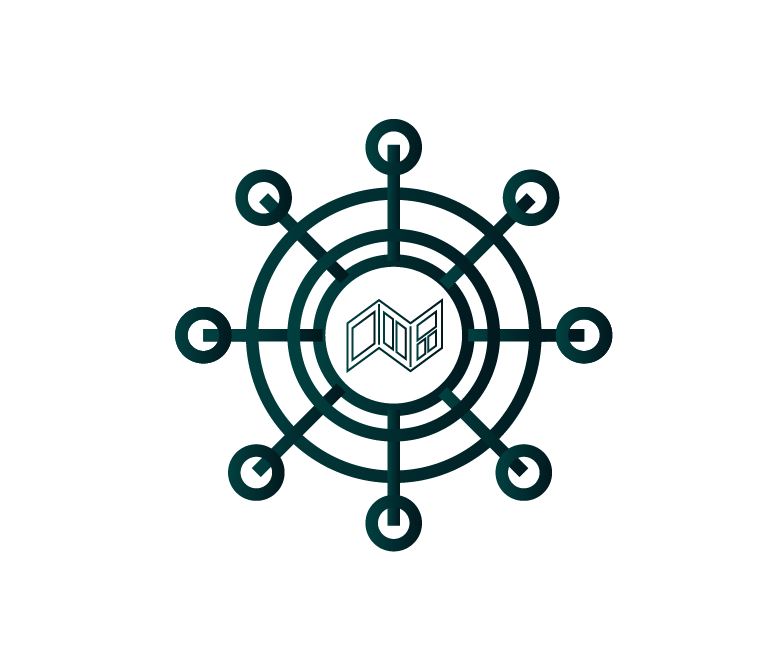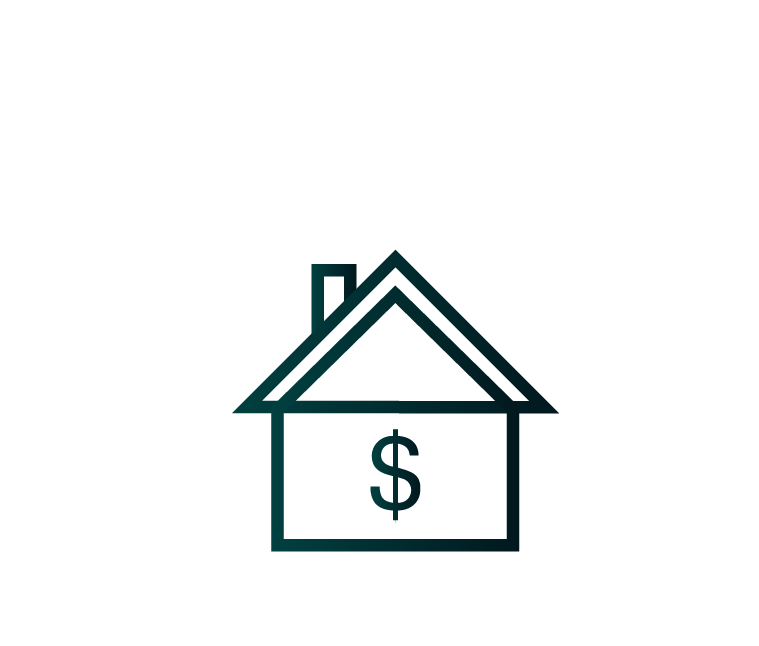 Probable
Construction Costs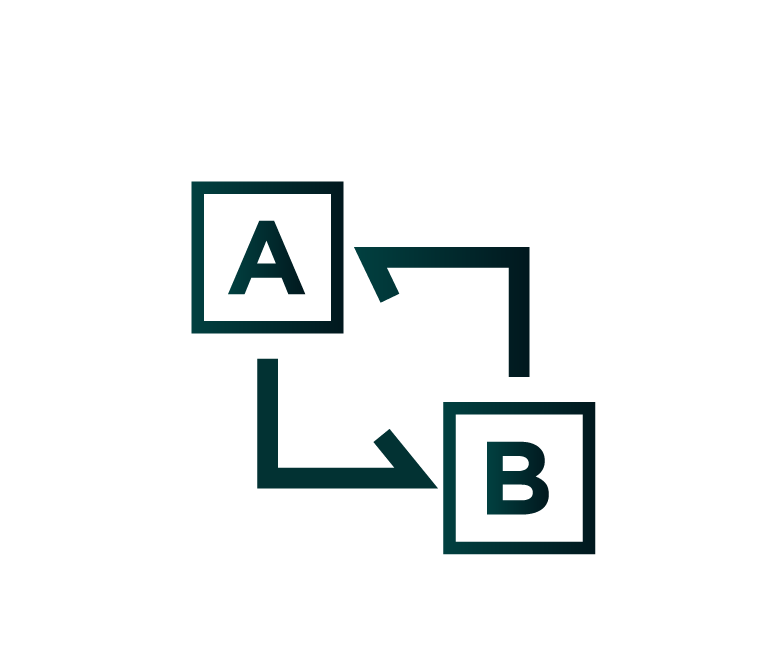 Analysis of Alternatives
/ Substitutions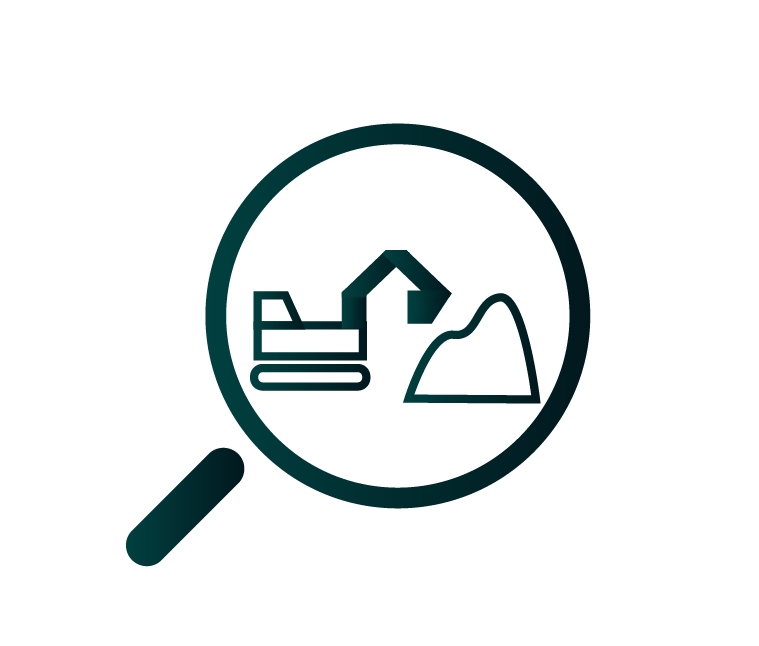 Construction
Administration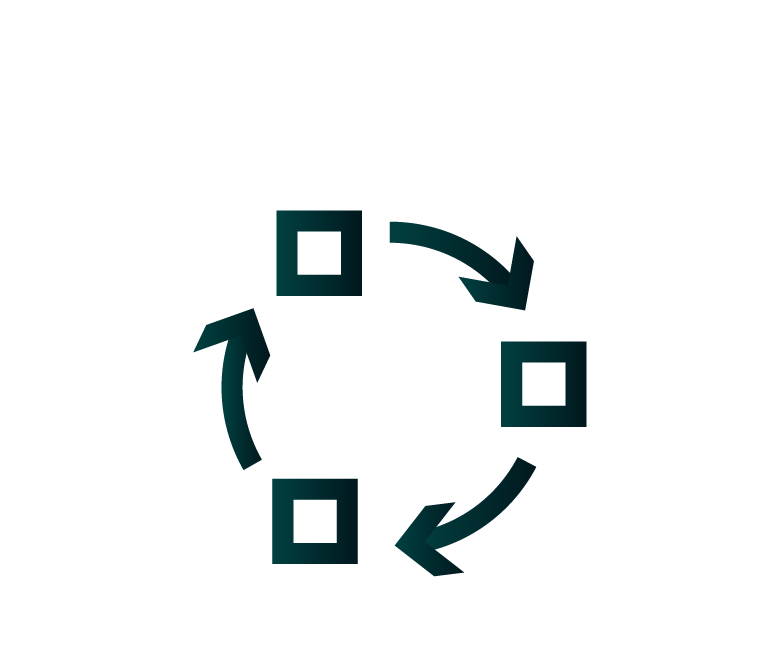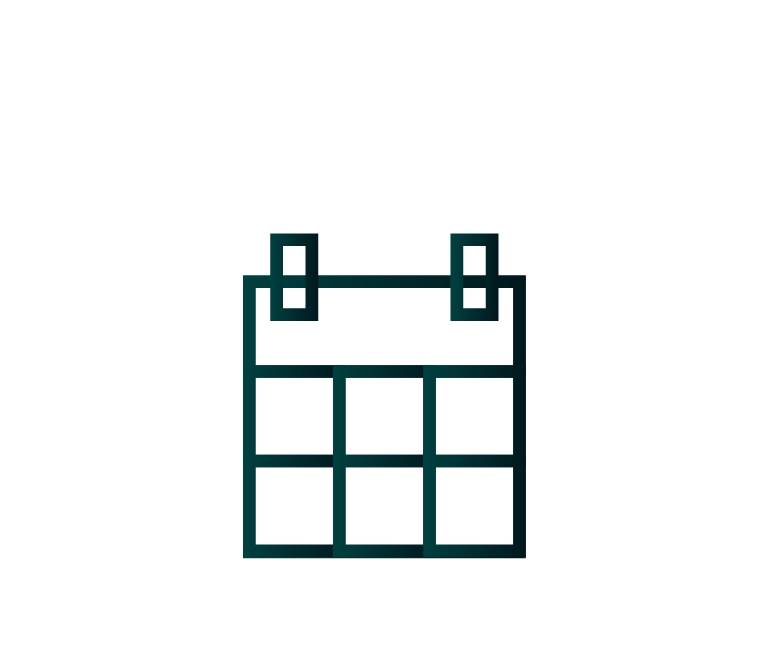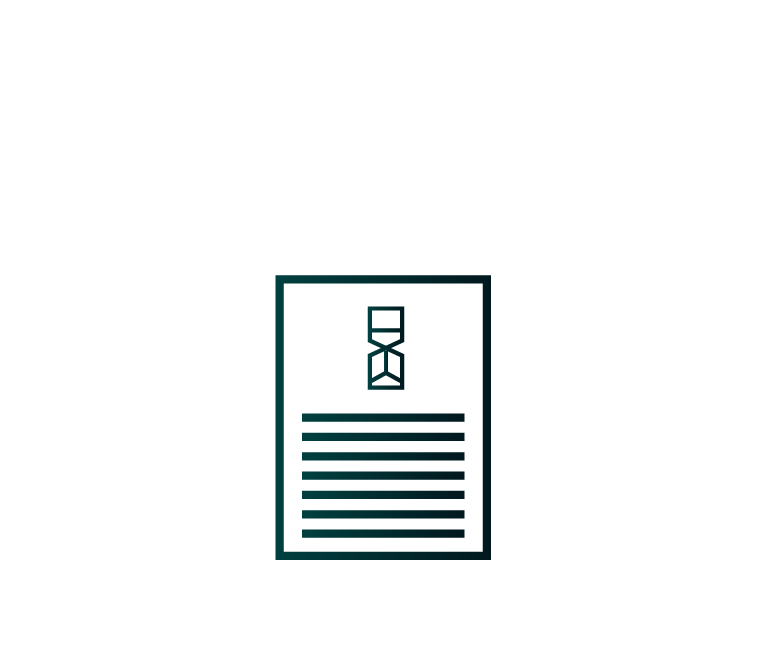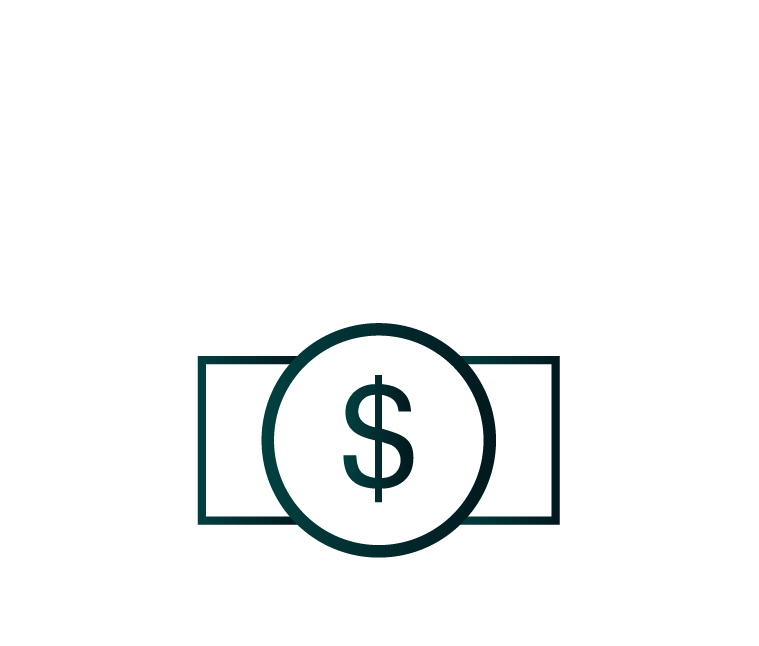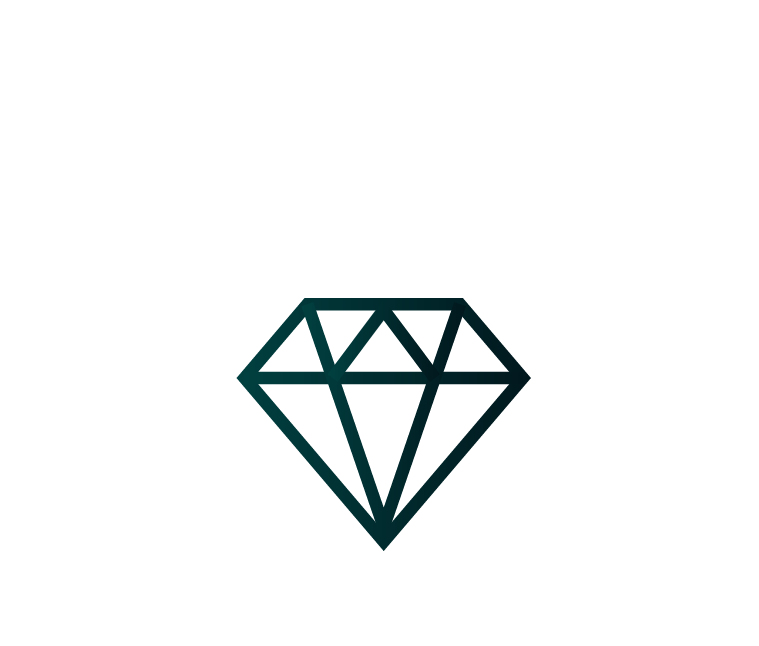 Special and Unique
Projects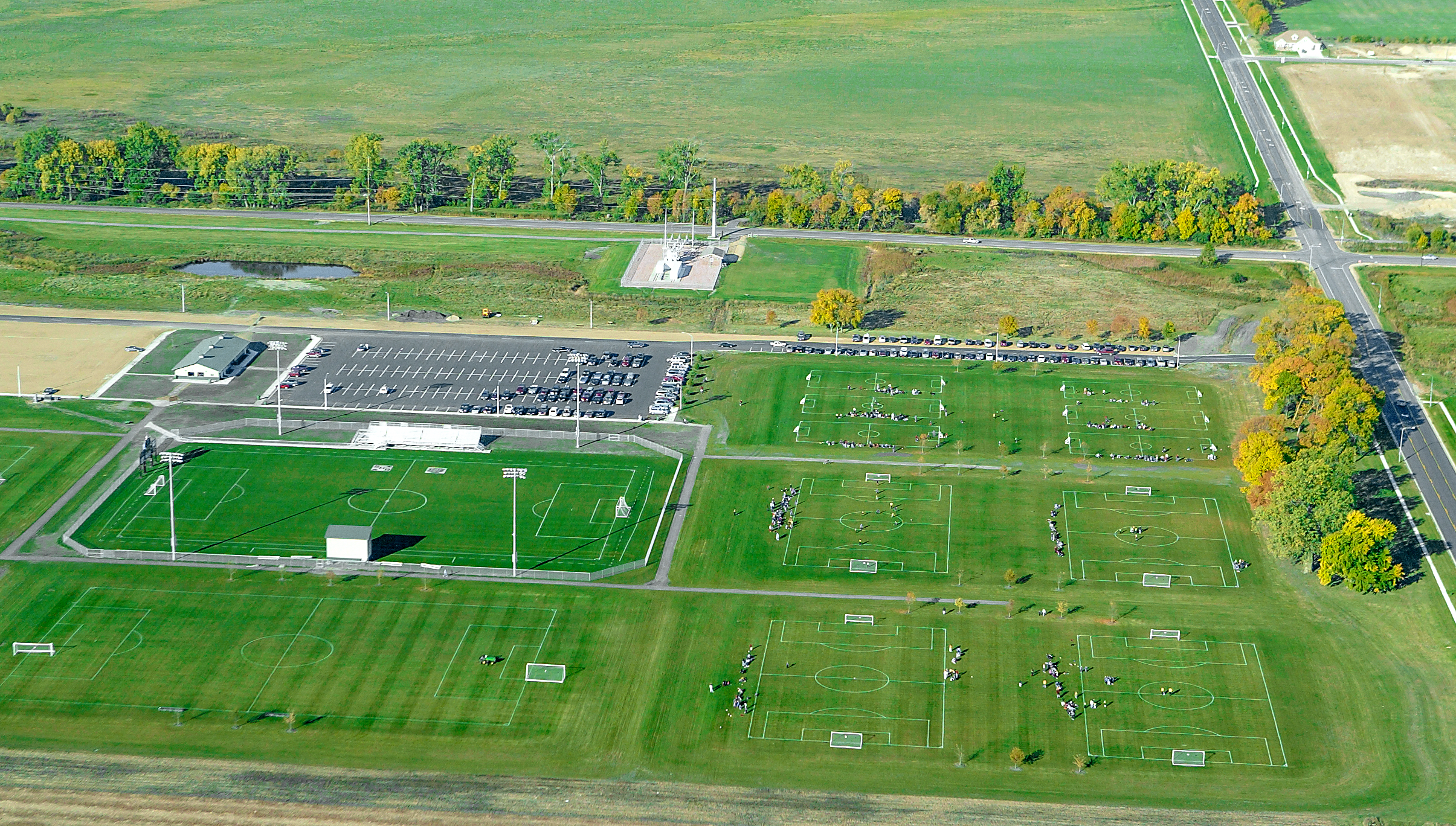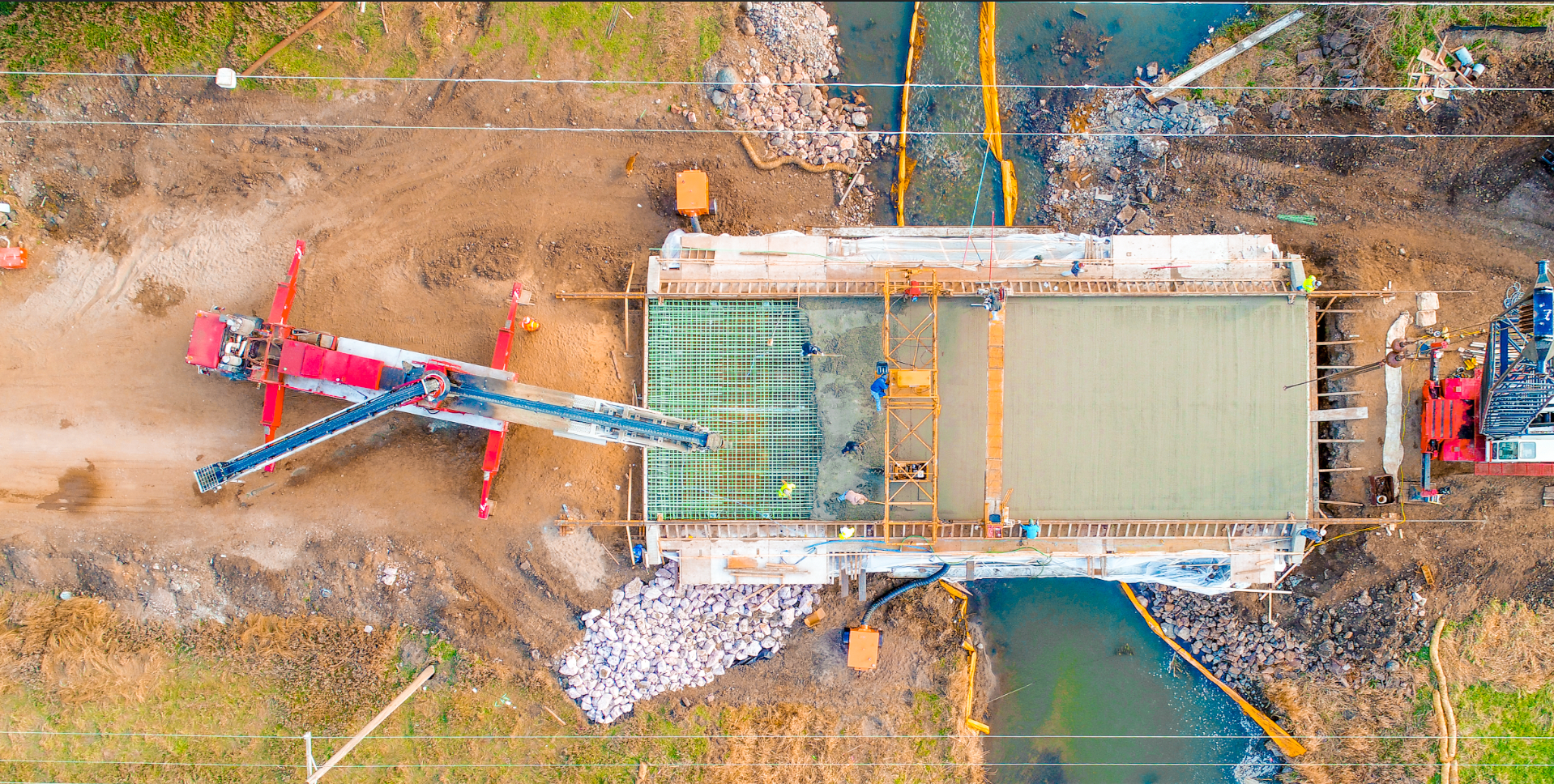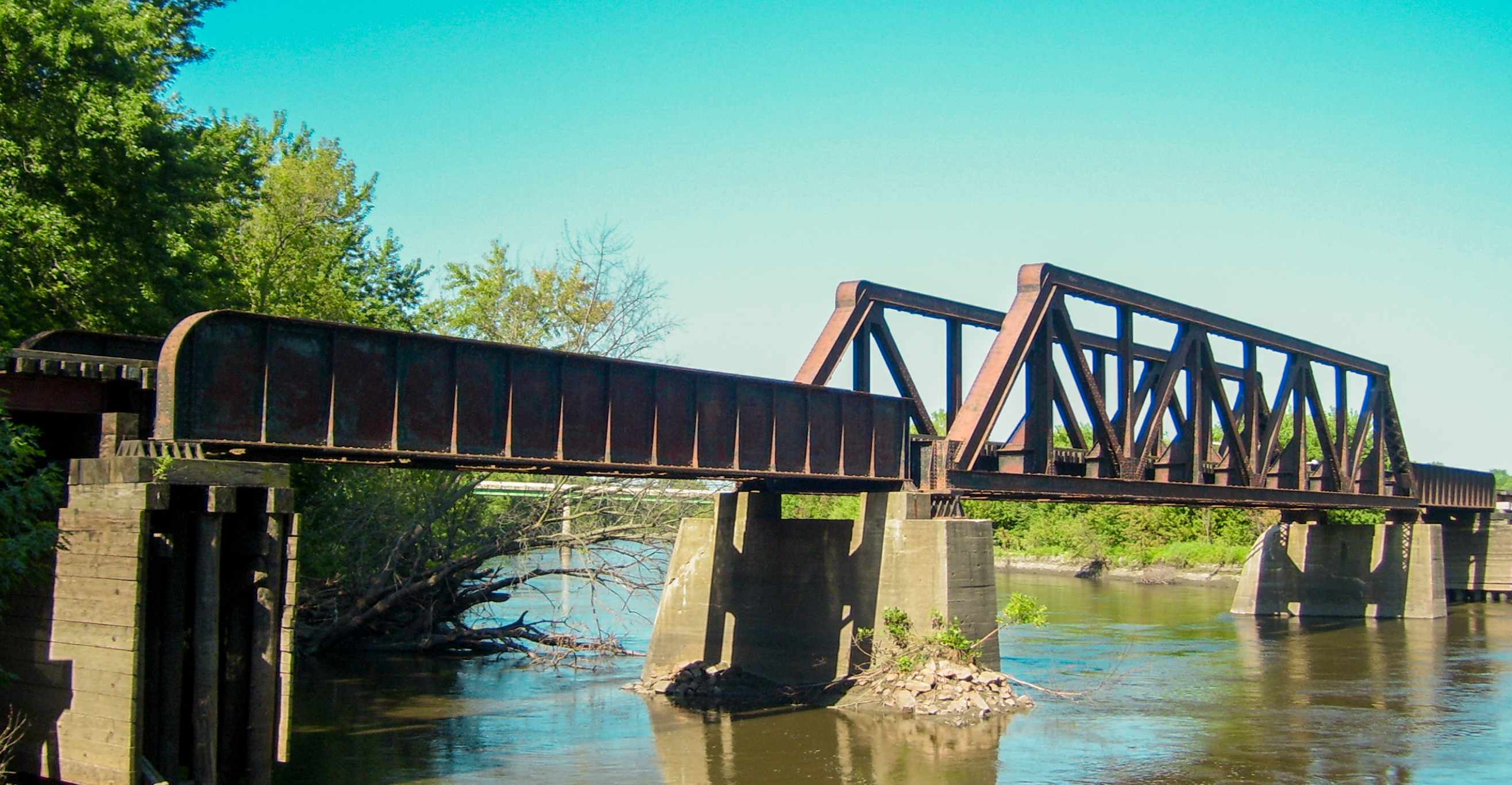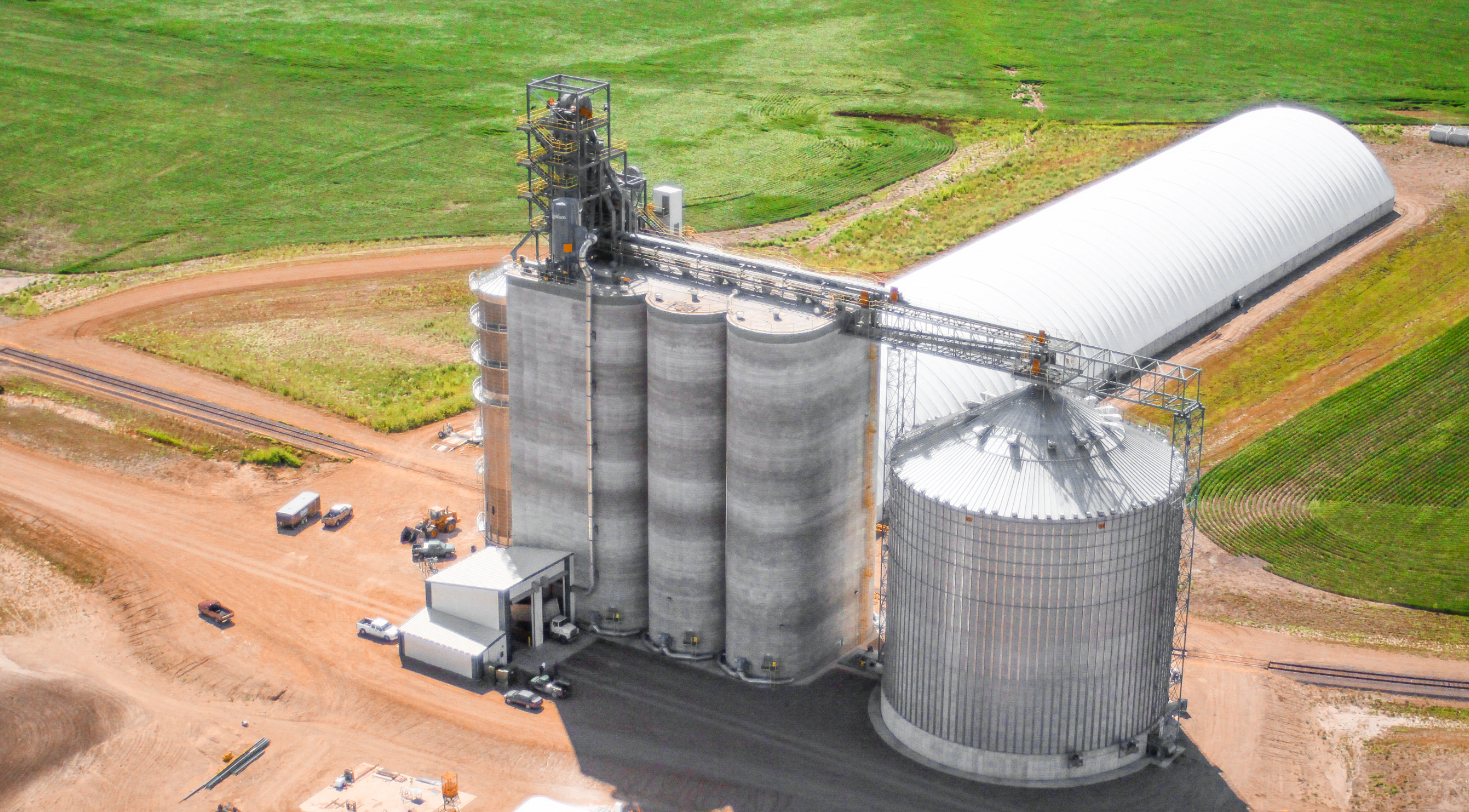 CIVIL ENGINEERING DESIGN AND LAND SURVEYING FIRM